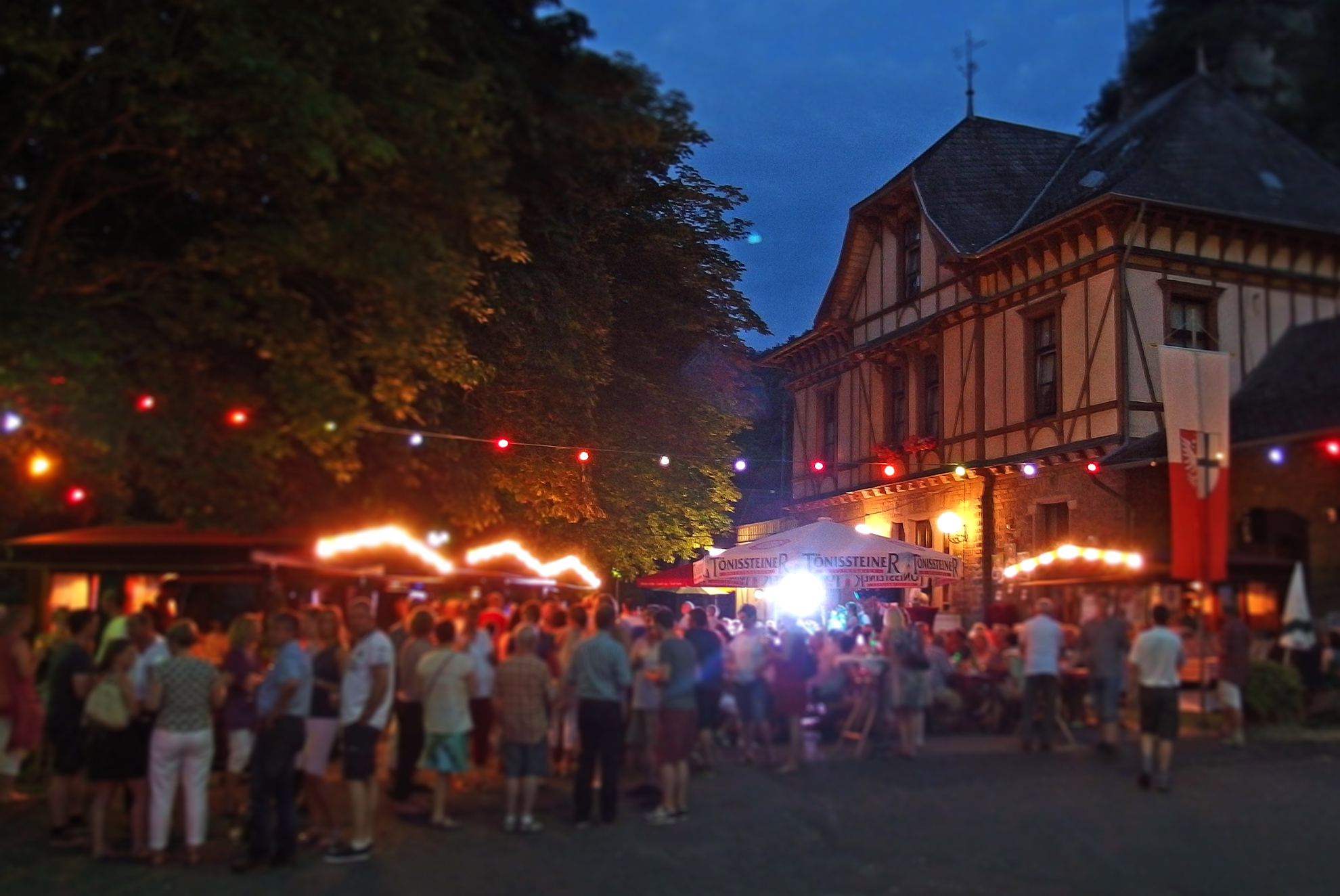 Service
The Altenahr tourist information office will be happy to provide you with all the important information you need for your vacation!
Do you have any questions about your vacation or are you looking for accommodation? Use our contact form to reach us.
We would be happy to send you brochures containing interesting information about Altenahr and the surrounding area. Various flyers and information are immediately available for you to download from our website.
Are you looking for a hiking map or a travel guide? You are sure to find what you are looking for in our shop!
Information for stand operators